Raych @ That's Chic posted 15 fabulous beauty secrets and I just had to share. Here are some I'm going to try! Please click here for the full post!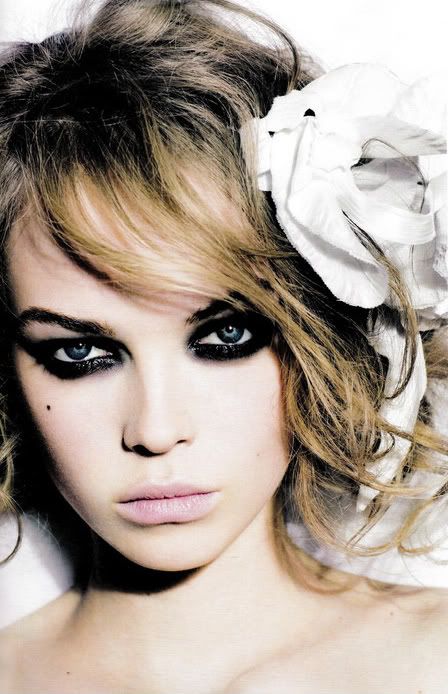 Makeup on the run. If you don't have time for full-on eye makeup on a night out, try this: Dip your finger in a pot of waxy lip balm, then scribble a little dark eyeliner on top of the balm. Gently rub the finger into the roots of your top lashes and finish with mascara . . . the smearier, the better!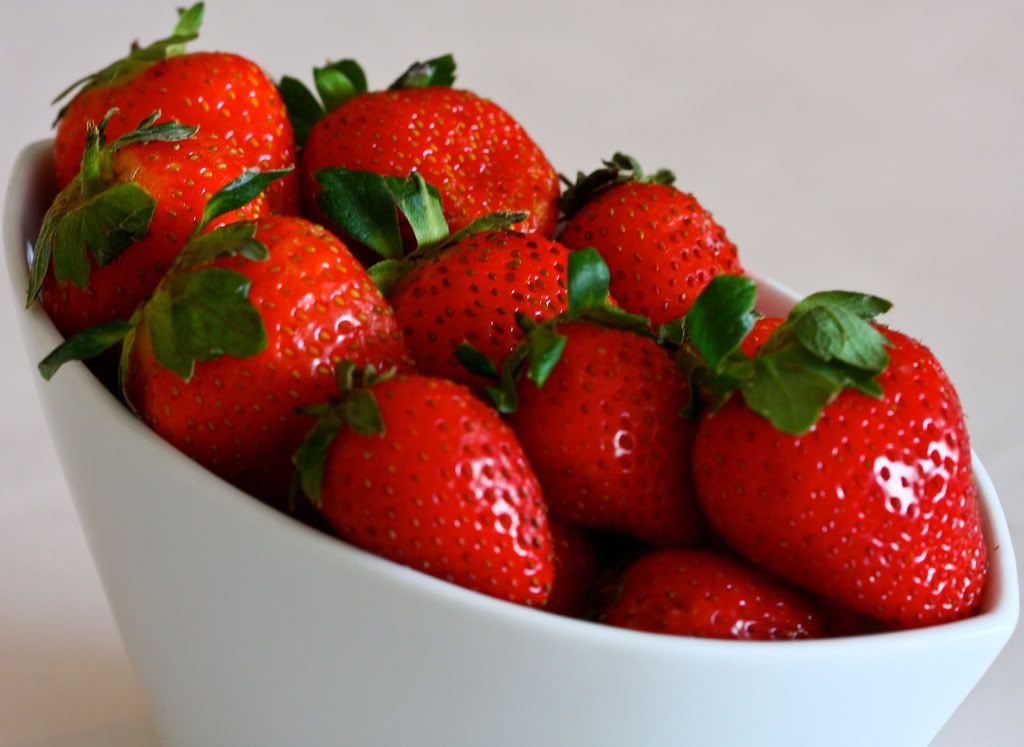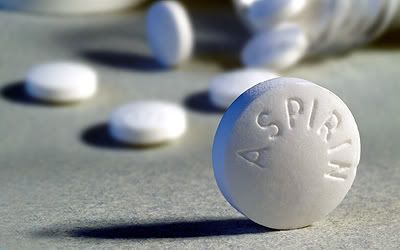 Bright smile. Before a wedding or party where you're going to be photographed, rub the juicy side of cut strawberries across your front teeth to brighten them.
Don't be flaky. Dandruff? Crush up an aspirin and mix it with your regular shampoo. Properties in the painkiller will calm the dry scalp and save you splashing out on special brands.
Extras from Me!
I focus extra time on my skin, here are some aspects of my routine.
>above is my lovely Essential Oil Burner makes bath time extra relaxing
>always wash off makeup before bed
>when possible, don't wear any makeup (big shades are a good prop here
>wash face with warm water in the morning, spf and moisturize
>exfoliate all over twice a week
>coat elbows and feet (and other dry spots) in Vaseline
>dry, flaky skin? try a lukewarm shower instead of blazing hot
>scalp condition once a week