With a hectic life, I can't always catch my tv shows at regular time so I've been watching America's Next Top Model online.  My favorite on Top Model since the first episode has got to be Elina, although I am fairly sure she will not win. 🙁  I'm thinking it may be Cory Kennedyesque Analeigh and hoping it's not nervous Marjorie. Who do you guys like in the 7 left?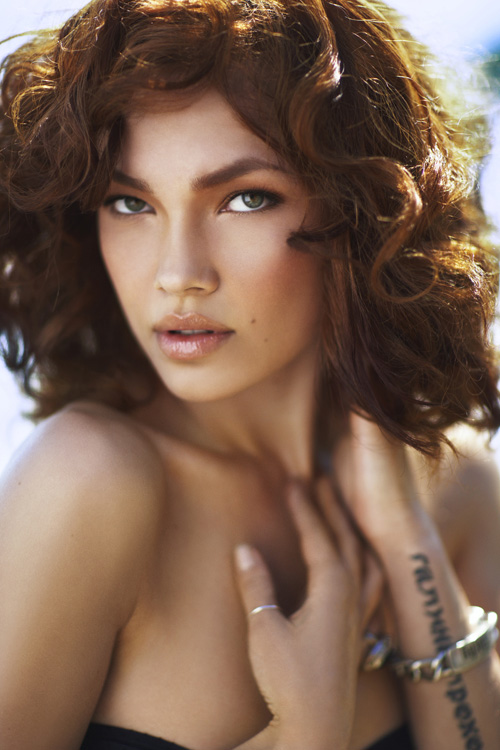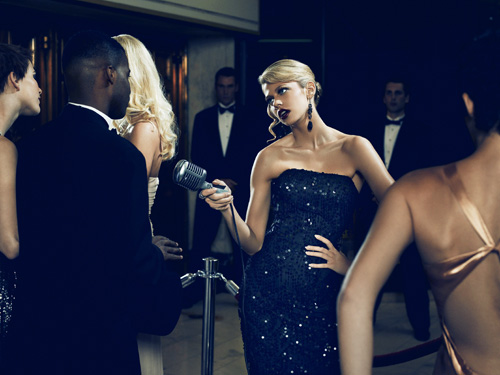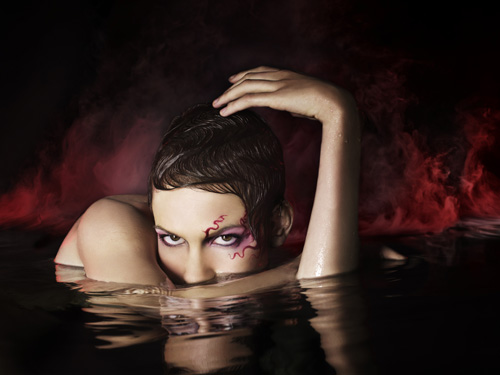 I also caught up on Project Runway Season 5 before anyone or any blog spoiled it for me – yay!  I have to say, the season was kinda boring? (gasp!).  But still good, it's hard to follow Christian Siriano!  How do you all feel about the winner?  Spoiler after the jump.
Leanne won (yawn!).  I guess the waves are cool, she has a personality and design sense that is just blah for me.
If you've been following my blog for a while, it's pretty obvious I'd be rooting for Kenley.  I loved her personal style and designs since the beginning.  And her wedding dress, wow!  And it does look alot like Alexander McQueen.  His Fall 2008 collection was shown in February, when exactly were they filming Project Runway?  I just don't think she would have even seen it.  The Balenciaga on the other hand, I mean that dress is famous!  Kenley really needed to pay attention to what was going on in fashion, I think then she could have won!